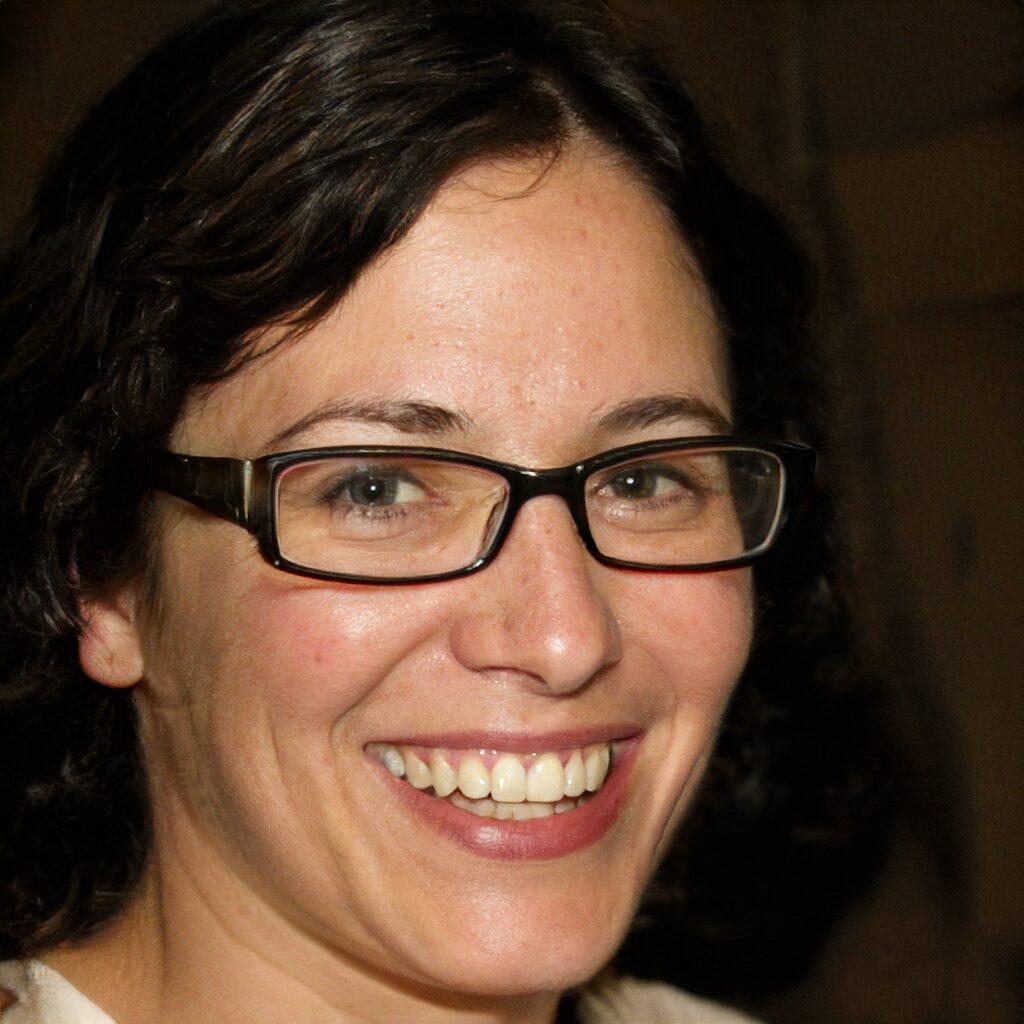 Bella Klaus
Bella Klaus is an avid fan of paranormal and urban fantasy featuring sultry-as-sin supernatural heroes and fiesty heroines.
She writes fast-paced stories where the natural and supernatural worlds collide. If you enjoy steamy romance, twists and turns and supernatural mysteries, you'll love her books.
When Bella isn't crafting stories about magic, she lives in Central London with her inamorata, enjoys True Blood, Supernatural, and The Vampire Diaries, and hopes to one day craft the perfect chocolate cocktail.